Here at bloomingbelles, we've noticed the wedding industry is lacking a little something. Heart. Our very first farmhouse table began with love, and ended with the idea of your picture perfect wedding. Each table is hand-crafted by husband and wife, Brad and Pam, to add a touch of magic to your special day. Rustic benches and chairs bring your fairy-tale wedding to life. We sit down with each bride and groom we are privileged to work with to custom tailor your experience.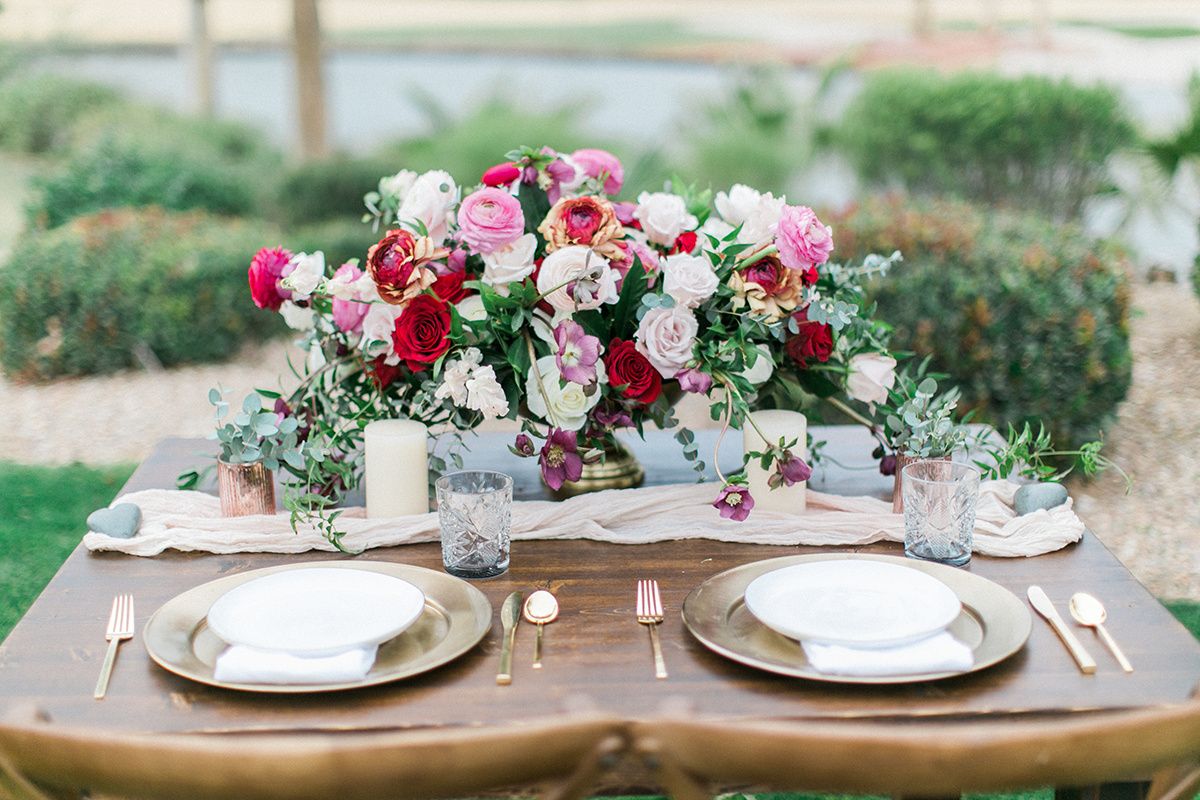 You spend hours and hours looking for and pinning floral arrangements that would make even the most skilled florist blush. At bloomingbelles, our floral specialist collaborates closely with you to bring your floral fantasies to life. It is our pleasure to create eye popping boutonnieres, bouquets, corsages, and table arrangements to add a magical touch.
"I can't get over how beautiful our wedding was."
— Jessie M., bride
You're in good company.
We love not only helping you create the look of your dream wedding, but sharing it out for all to see. Check out some of the best shots taken from weddings we have been privileged to work on.